Wedding and Portrait Details
Important Details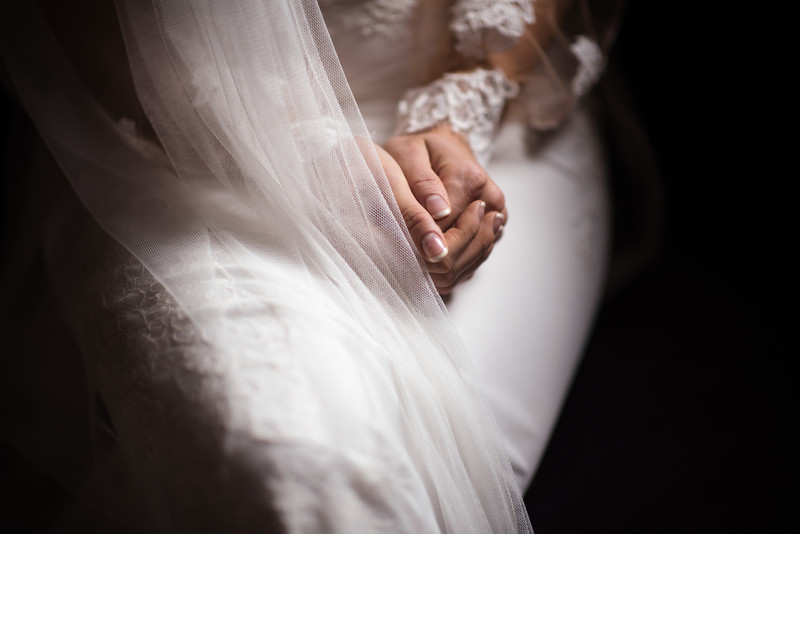 To secure your wedding date on my calendar, a $750 deposit and signed contract is due. Wedding images are available 3-4 weeks after your wedding has taken place. You will receive a beautiful USB with your wedding images and a release form to print as much as you would like!
If you would like to schedule a session, please call or send an email through my CONTACT page. Everyone loves colorful pictures which means that fall and spring sessions fill up quickly, so please don't wait until last minute to schedule.
A $50 non-refundable deposit must be made at the time of booking to secure your session on Jessica's calendar. A signed contract is also required to hold the dateThe $50 deposit will be applied towards the session fee. The remaining session fee must be paid at the time of the session.
Once your session takes place, please allow 2-3 weeks for your images to be prepared. Once they are edited, the photos will be placed in a private gallery for you to view and make a print order.
Thank you for your consideration!
Wedding and Portrait Details