Investment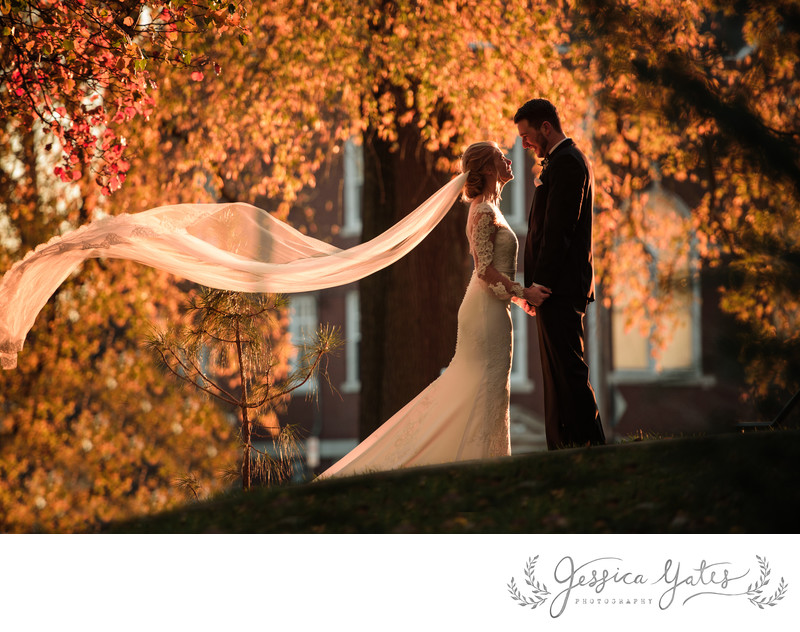 Thank you so much for taking the time to visit my website. Below you will see starting prices for weddings, families, seniors and newborns. For more information and a list of detailed packages, please visit my CONTACT page and send me a quick email! I look forward to hearing from you!
Engagement sessions start at $250
Family sessions starting at $250
Senior sessions starting at $250
Newborn sessions starting at $350
If you are getting married and would like a quote for your wedding photography, please click HERE. Each wedding is different when it comes to coverage, location and details, so please tell me all of the details you can about your wedding!