Happy Clients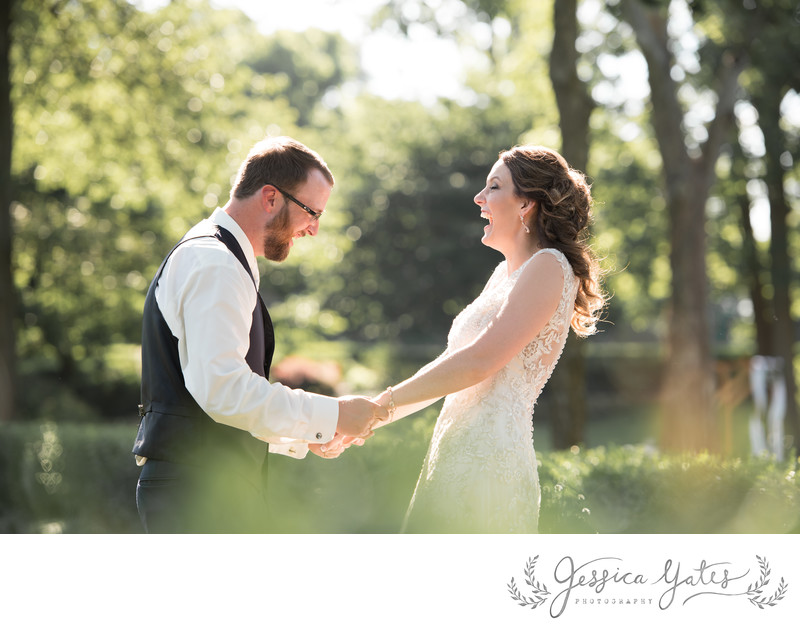 Ruth- I've tried to write this review three times now hoping to explain how wonderful Jessica Yates is at Photography. And no words come close to explaining how happy I am with ALL of our wedding and engagement pictures! It is seriously the gift that keeps on giving and DEFINITELY worth any price you pay! Jessica far surpasses all other photographers by her genuine love for all people, incredible talent with capturing every single moment/detail of events, professionalism, and complete passion for photography.. What kind of photographer sends you a box full of glitter and possible vendors for your wedding to assist you? Or a super fancy USB with all of your pictures? Or a Christmas ornament with your wedding picture on it? Jessica Yates is phenomenal. Just sayin y'all.

Tealia- Someone once told me that choosing the right photographer would be the single most important decision wedding planning. After the big day is over, all you have left are memories and photographs. Choose wisely! Jessica Yates did not disappoint! She was very personable and easy to work with. The quality of her work and the amount of time she spent with us was well worth every cent. I could not be happier with our photos and highly recommend Jessica for any bride!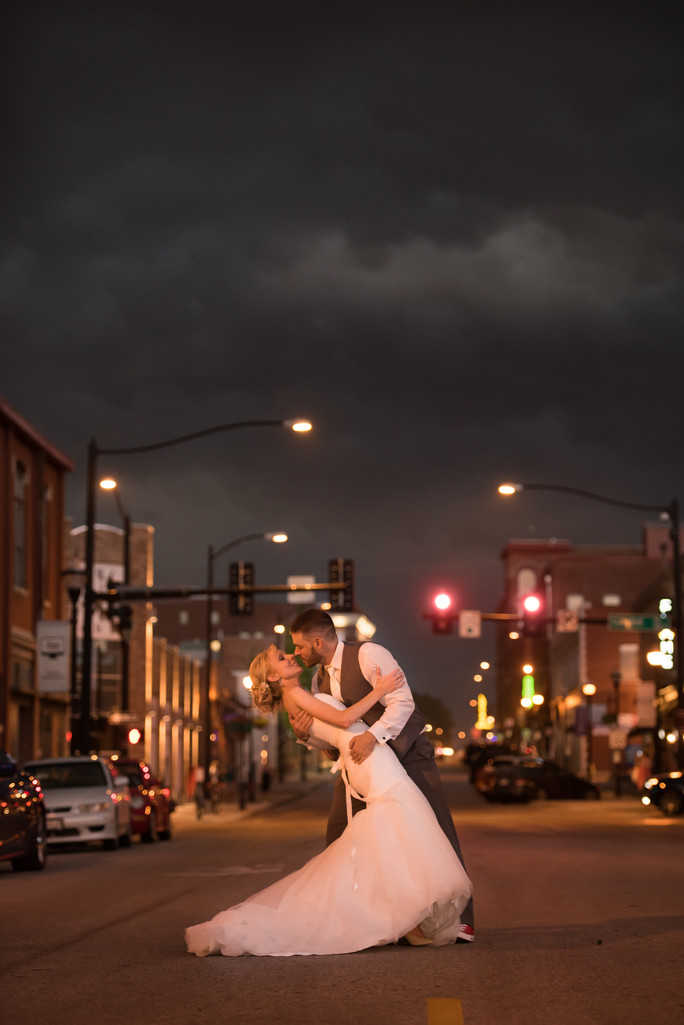 Jan-My daughter got married December 5th 2015. What a great time of year as most of what you see these days are outdoor weddings. Jessica captured the season and the wedding so beautifully. The pictures from the whole day are stunning!

Shaela- It is rare today to find a vendor who actually provides more than what is promised, but that is exactly what Jessica did. She met and surpassed our expectations. She is the ultimate professional and has an easy, fun personality. Our whole family loved working with her, and would count her as family now. Her beautiful photos reflect her creativity and close communication with her clients. I can't recommend her highly enough!